About us
Our Philosophy
By addressing the whole body and your concerns as symptoms of your overall well being, as opposed to narrowly focusing on isolated problems, we can identify the underlying cause of what is making you experience a loss of vitality and contributing to your poor health. Your body functions as a complex system with each part affecting the next, by either creating a sense of wellness or illness. It is our belief to get to the cause of the problem and not just relieve or disguise your symptoms. This approach is unique and different from the mainstream health care approach. By having an integrative team of specialists viewing your body as an interconnected system, we can treat each person as a unique individual and provide personal attention to bring you back to a state of health and well being.
Our Vision
A unique approach to health
Our unique approach to improving your health looks at the sophisticated relationship between the structure and function of your body. We focus on the need to create balance by using a wide range of complementary therapies that are proven effective at restoring your body to a natural state of health and well being.
Our Mission
Improving your quality of life
At Seneca Chiropractic & Family Wellness we have developed the solutions you have always needed to improve your quality of life and live with a sense of vitality and happiness, but could never get.
The part can never be well unless the whole is well. - Plato
Our Office
Your comfort and health is our top priority
Our offices are designed to make your visit comfortable, pleasant, and most importantly, effective.
Friendly staff
It's great to work with people you know and trust. At Seneca Chiropractic, you are always greeted by friendly, familiar faces. We know our patients and pride ourselves in providing an excellent patient experience.
Comfortable environment
We'd like you to feel at home when you see us. Our team has created a comfortable, soothing environment where your needs always come first. So, come in, relax, and know that you are in good hands.
4 convenient locations
We have four convenient locations in Central New York to help you: Liverpool, Camillus, Manlius, and Homer.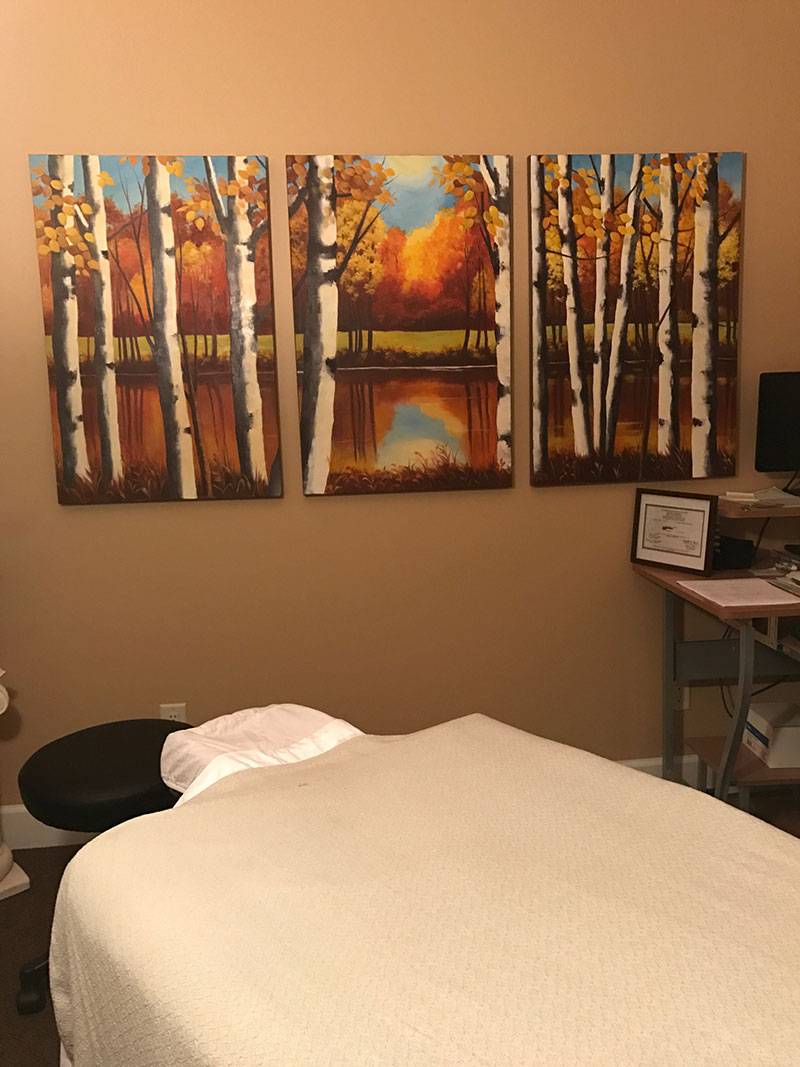 Our team
Meet our friendly and knowledgeable team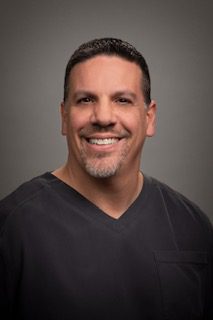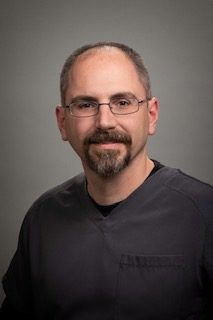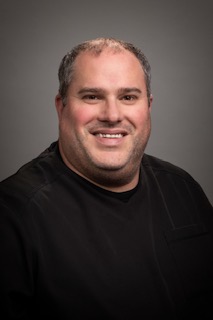 The doctor of the future will give no medication, but will interest his patients in the care of the human frame, diet and in the cause and prevention of disease. - Thomas A. Edison